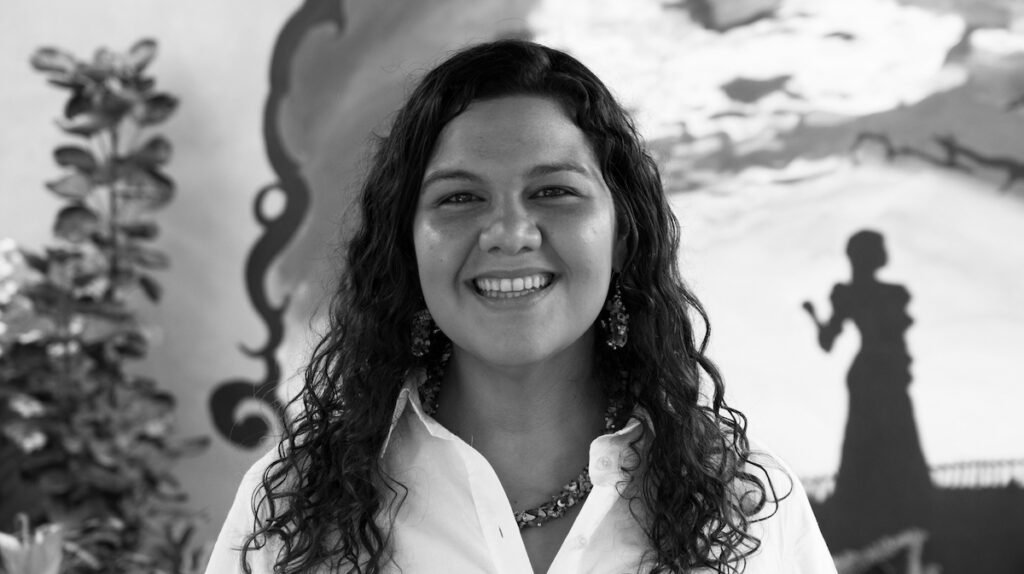 Producer, Director & Editor

A storyteller. Graduated from UNIACC (Chile) with a degree on Audiovisual Communication with emphasis on Screenwriting for Film & Television. Post graduate studies on  Management Development and Strategic Marketing  and Sales Management.  For over 10 years, has produced content for production companies, international corporations, NGOs and Music Labels, News Media and Television Networks.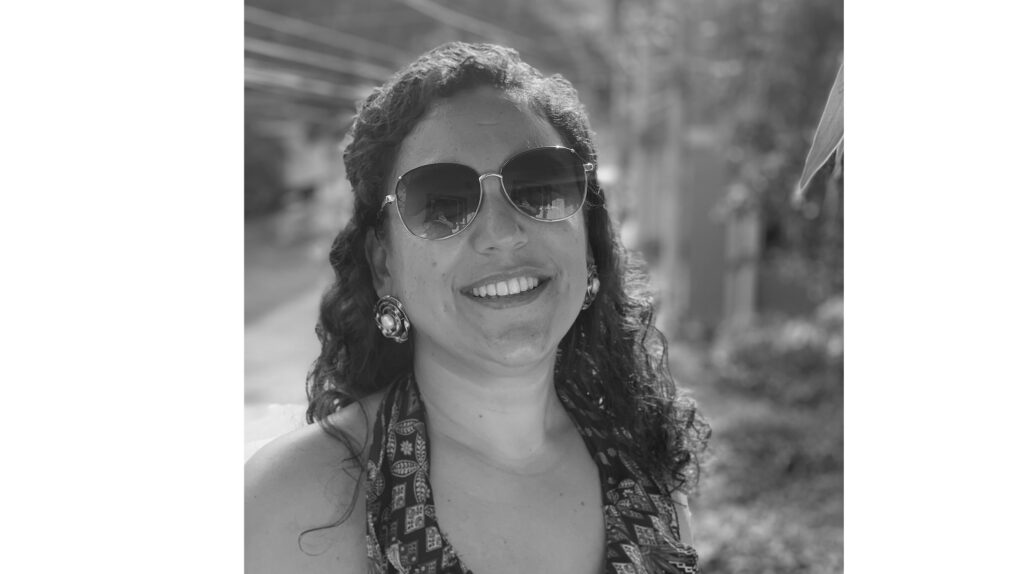 Human Behavior fanatic; a believer of  the value of communications. Approaches every little detail with an investigative and strategic mind and delivers truly deep thinking and creative concepts.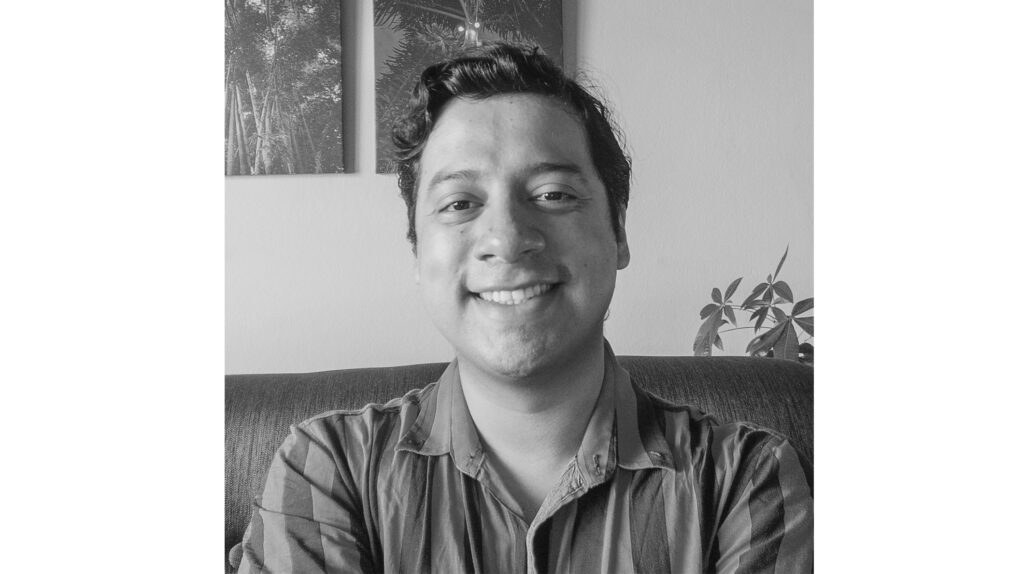 Graphic designer and illustrator. Fan of all visual. Color lover.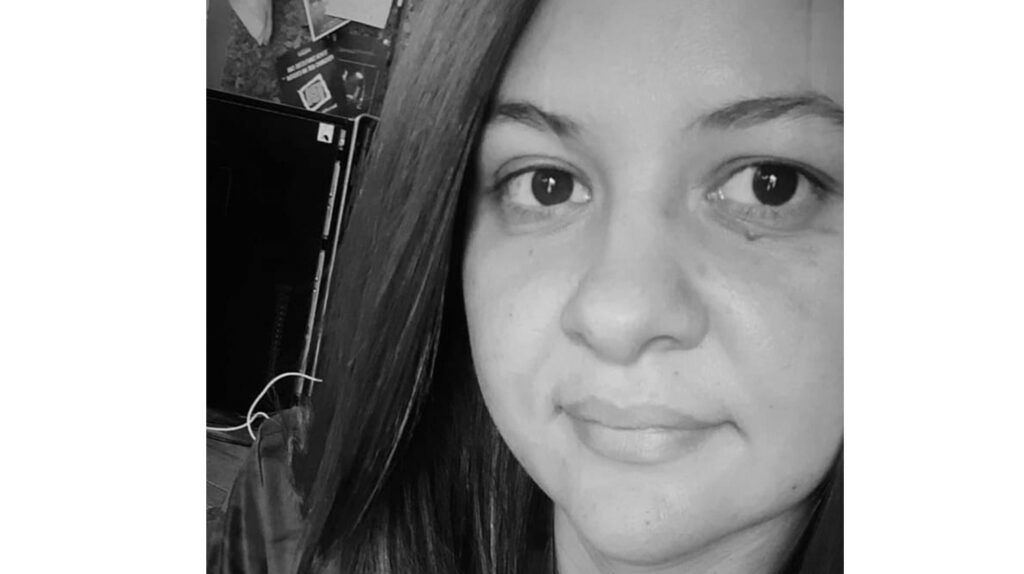 Enthusiast and objective, with a true calling for Customer Service. Always focused on finding the best solution to challenging situations.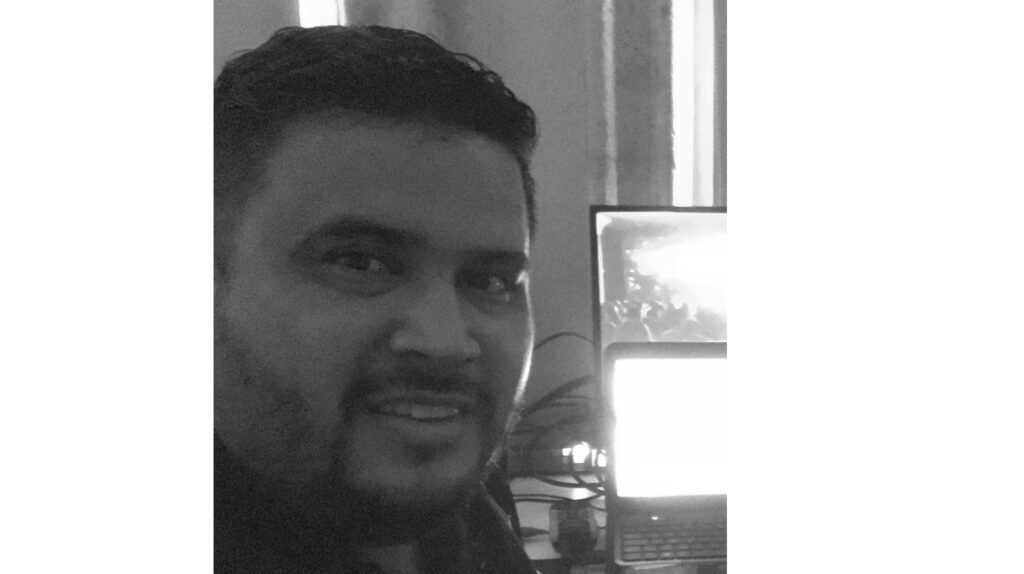 Live streaming specialist and a great production assistant and DIT.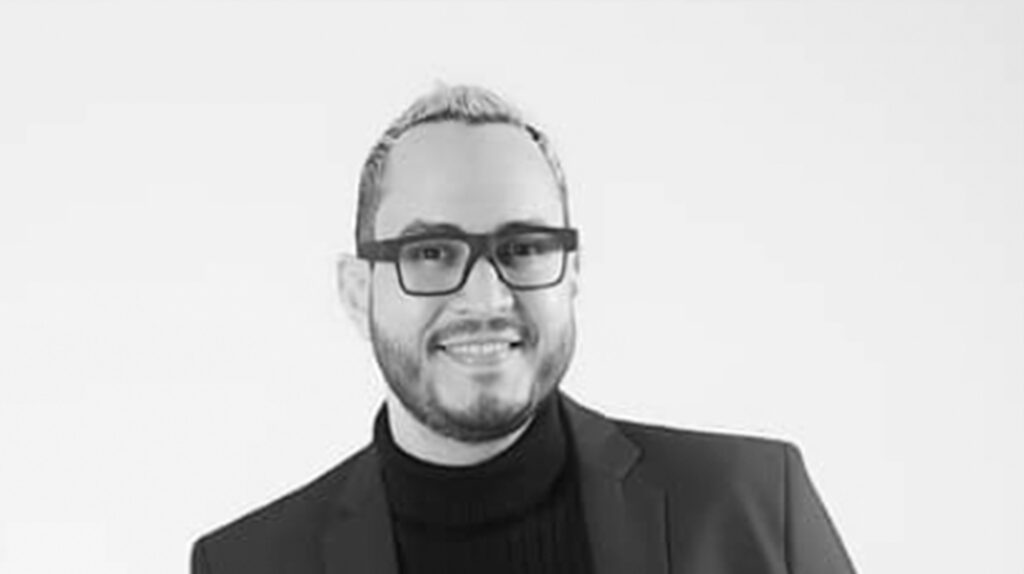 More than 10 years behind the camera. Entrepreneur and dreamer.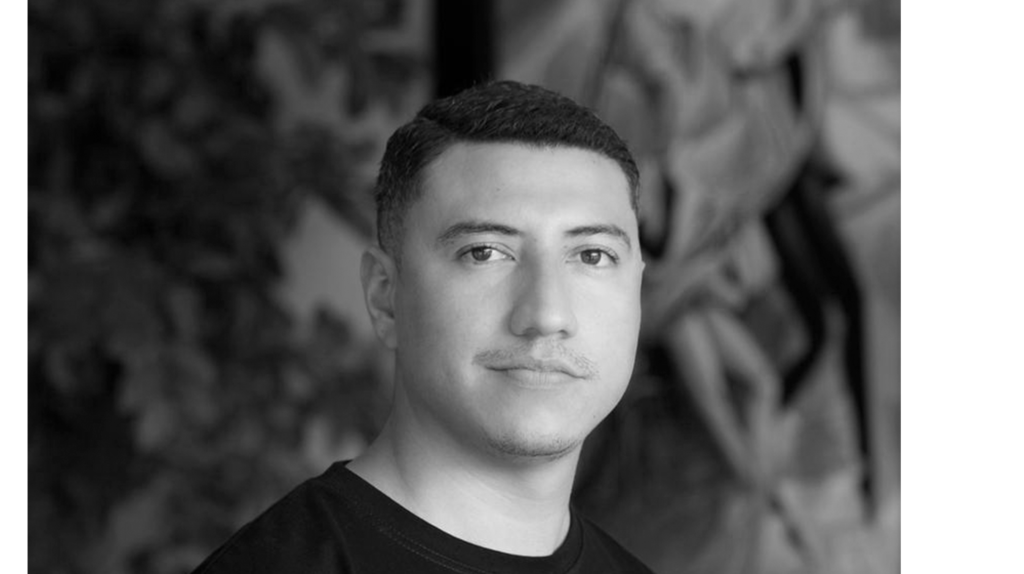 Videographer interested in documentaries, social and advertising projects.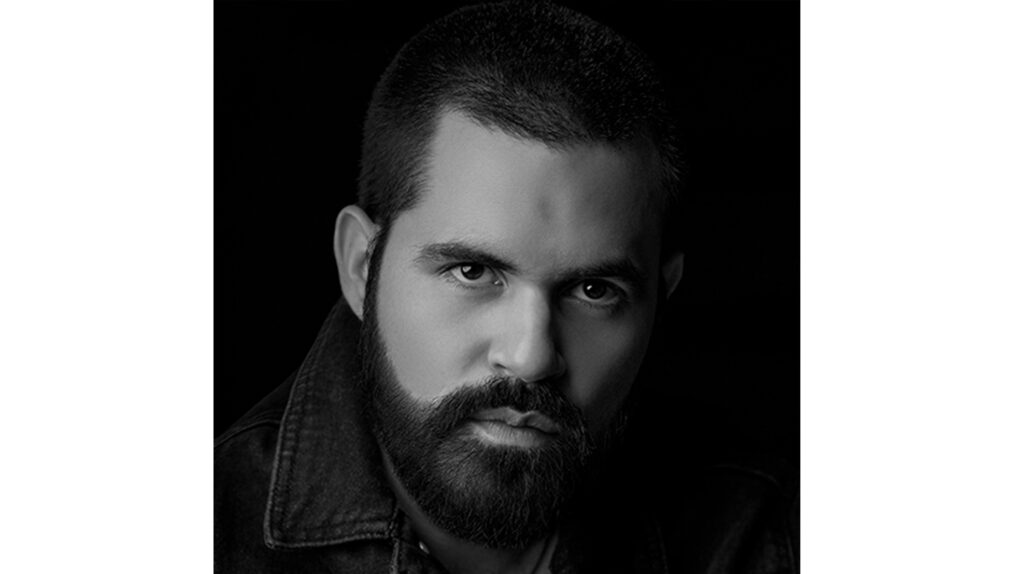 Fashion, beauty, portrait and campaigns photographer.